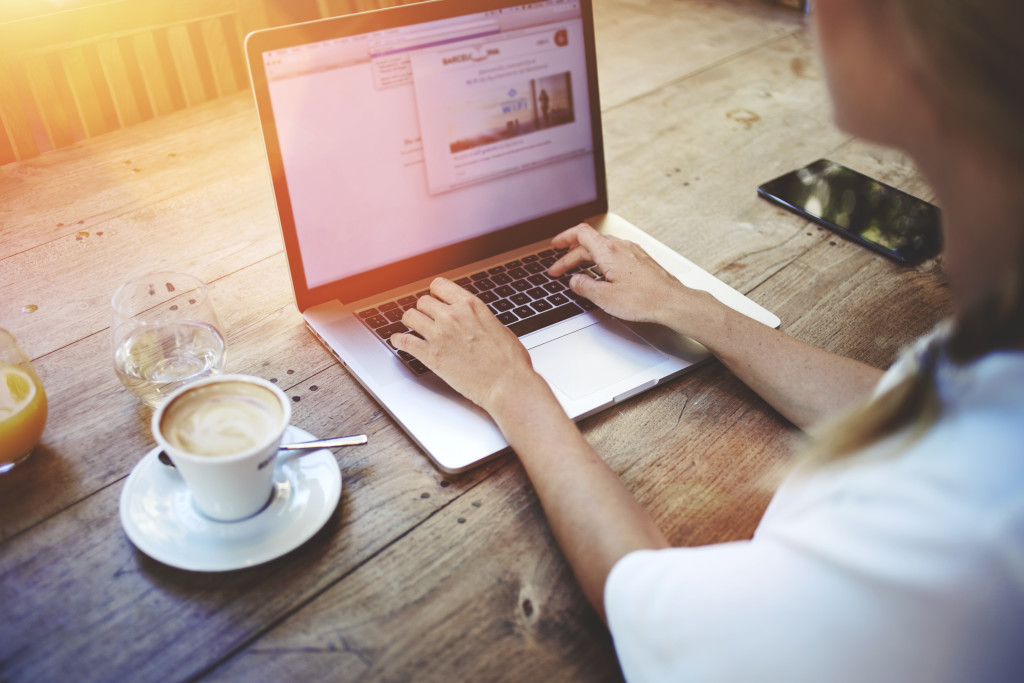 Whether you're interested in an online course, an in-person workshop, a one-on-one story consultation or a step-by-step guide to the screenwriting process, you've come to the right place. Because when you set out on a journey, it's helps to have a map, right? Maybe even a guide, or a better still a sherpa. Someone who has been there and can help show you the ropes.
That's why I created my online course and in-house workshops and have written my book, GET YOUR STORY STRAIGHT — to share what I've learned to help empower and guide other writers like you on this path.
You don't get many second chances to submit your script to someone who can help advance your career. So, before you enter that contest, or submit to that agent, manager or producer, it's essential to do all you possibly can to make your screenplay the best it can be.
I've spent many years gaining the knowledge that I've condensed into these classes and into my new book. They're a thorough and systematic distillation of all I've learned while working as a writer of seven-figure screenplays, (ONLY YOU and WHAT WOMEN WANT), working in development as the Vice President of Creative Affairs for Academy Award-winning director/producer Sydney Pollack, as a story consultant and as an instructor for the UCLA Extension Writers Program.
I hope that you'll take advantage of these short cuts and allow me to share what I've learned through experience with you. So that you can strive to, as I once heard Steve Martin advise those asking what was the best way to get into the business, "Be so good, they can't ignore you."
To learn more about Online Classes, click here
To learn more about my in-person Workshop by the Sea: Write Your Screenplay in Nine Months, click here
To learn more about Story & Script Consulting, click here
To order a copy of GET YOUR STORY STRAIGHT, my brand new book on screenwriting, click here