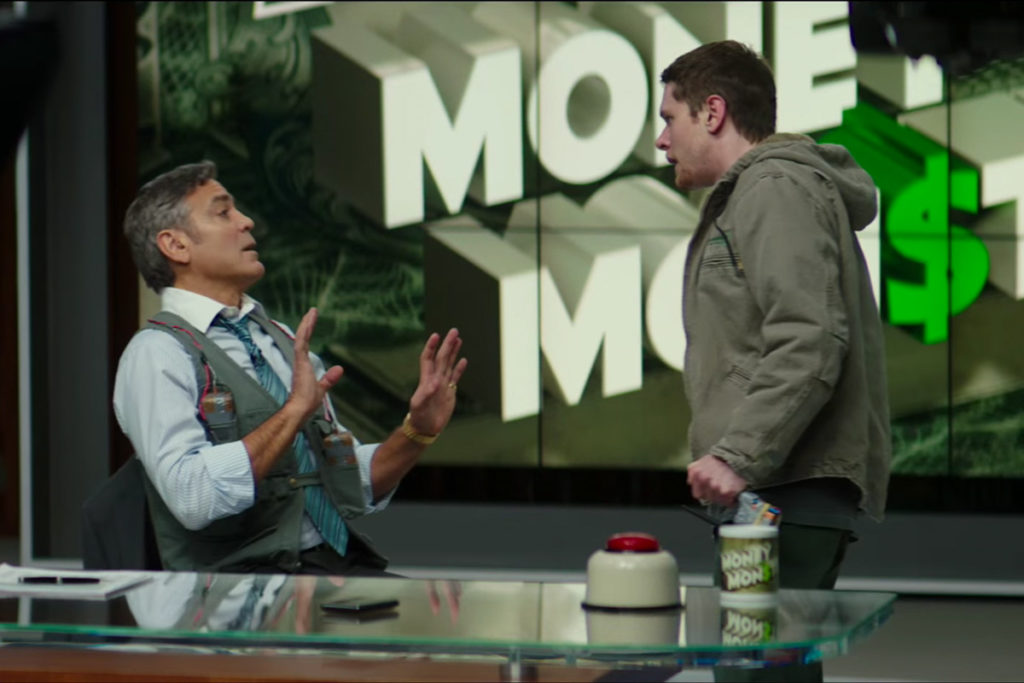 I recently had the pleasure of being invited to moderate a group discussion of this script for The Storyboard Development Group at Fox Studios, and I gotta say, if you are in Los Angeles, have aspirations of being a screenwriter and are not attending these gatherings, you are missing out!
The group was warm and welcoming, and the discussion was smart, lively, opinionated, respectful and a lot of fun. Storyboard DG meets once a month on the Fox lot, and for the price of $40 you not only not only get a copy of the script and admission to the discussion, but also sandwiches and drinks. Fyi, other movies they've read the scripts for and discussed in the recent past include INSIDE OUT, SPOTLIGHT and CLOVERFIELD LANE.
Here's a  link  https://storyboarddg.wordpress.com/
Finally, as it so happens, I worked on the Fox lot very early in my career, so it was fun to be back there, after hours when all was quiet, and get to walk around a bit first. After all my years in showbiz, I still get a kick out of being on studio lots. In spite of everything, there is still magic there.