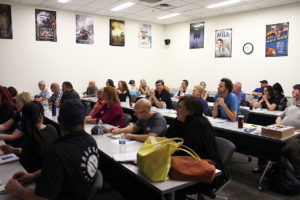 Diane has been a speaker/instructor for The Austin Film Festival, Atlanta Film Festival, Scriptwriters Network, Phoenix Screenwriters Association, University Club, Storyboard Development Group and the Writers Store, among others. She can customize half or full day workshops.
Topics include:
– GET YOUR STORY STRAIGHT: Structuring Your Screenplay to Sell
– WHAT'S THE BIG IDEA? Creating a Strong Logline
– MAKING A SCENE: Key Ingredients and Techniques for Crafting Compelling Screen Moments
Her upcoming speaking engagements for 2018 include:
Northern California all day workshop, Portola Valley – Jan. 6, 2018
Phoenix Screenwriters Association, Scottsdale, AZ – Feb. 24, 2018
Oklahoma Writers Federation, Inc. Conference, Oklahoma City, OK – May 3-5, 2018
Connecting Writers with Hollywood, Spokane, WA –  June 7-9, 2018
Rocaberti Writers Retreat, The Dordogne, France – July 6-11, 2018
Romance Writers of America Conference, Denver, CO – July 21, 2018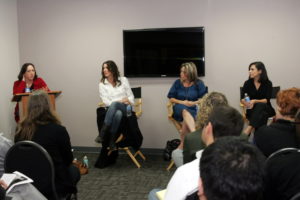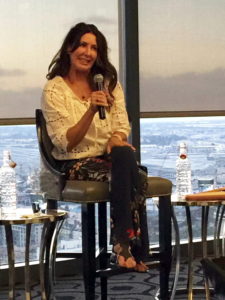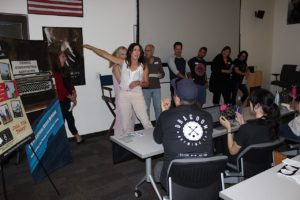 To arrange for Diane to speak to your organization, please submit a request via the form below.
Speaking Engagement Request