According to Wikipedia, "Humanitas" is a Latin noun meaning human nature, civilization and kindness.  What a lovely word, isn't it? It's also the name of a wonderful organization in Los Angeles, established in 1974, which, among other things, annually gives out awards to the film and television projects it believes "affirm the human dignity, explore the meaning of life, enlighten the use of human freedom and reveal to each person our common humanity."
Per their website, HUMANITAS exists to encourage writers who create contemporary media to use their immense power to:
Encourage viewers to truly explore what it means to be a human being.

Challenge viewers to take charge of their lives and use their freedom in a responsible way.

Motivate viewers to reach out in respect and compassion to all their brothers and sisters in the human family.
To me, this kind of thing somehow seems needed now more than ever. I first became aware of Humanitas way back in the pre-internet dark ages, when they were still holding workshops in a church(!) I saw at least three amazing writers speak about their craft courtesy of Humanitas: Cameron Crowe,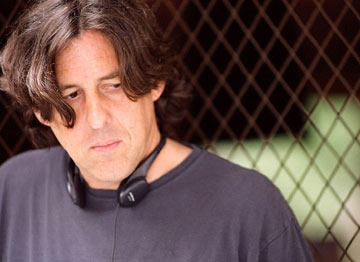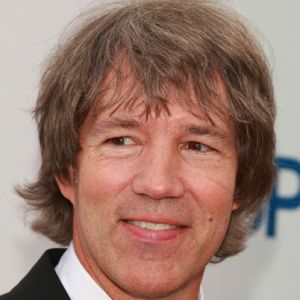 David E. Kelley and Richard LaGravanese. All were honest, gracious, smart, funny and genuinely inspiring — just like their work. And though this was long before I actually became a writer, (honestly before I even had gotten up the nerve to even seriously think about becoming one), I gravitated to these gatherings nonetheless and left so much the richer for them.
So, I'm incredibly honored to have been chosen this year to serve as a judge for the Humanitas Prize. In the past, I've served as a screenwriting judge for the Austin Film Festival and recently as a judge and mentor for the UCLA Extension Screenwriting Contest (go Charmaine Colina!) But this experience will be different, not only because the Humanitas criteria are somewhat different, but also because Humanitas awards those projects that have already been produced. I'm so looking forward to this opportunity and am truly excited to be a part of it.
Here's a list of last years winners.  For more info on Humanitas: http://humanitasprize.org