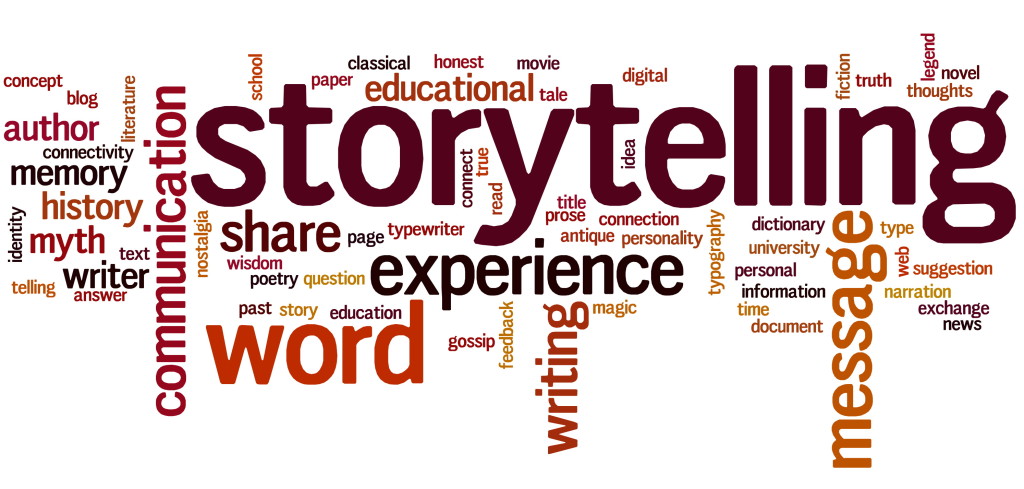 If you've finished a screenplay, congratulations! It's an enormous accomplishment to complete a script and you should feel proud of yourself. But in a sense, this is only the beginning. As the saying goes, "writing is re-writing," and that's where the insight of an experienced professional who can bring fresh perspective and genuine real-world expertise to your work can be extremely beneficial.
You don't get many second chances to submit your script to someone in a position to advance your career, so it's essential to put your best foot forward when you do. I can offer detailed feedback to help empower and guide you to bring your script to its highest possible realization before you approach a contest, agent, manager or producer.
And if you're not quite there yet, if you're at the outline stage and need feedback, are trying to decide which of a number of prospective ideas to pursue, or simply stuck somewhere in between, a consultation with someone who not only understands these challenges first-hand, but also has the experience of a having been both a high-level development executive and a produced writer can help get you back on the right track.
Because my schedule can often be booked weeks in advance, the best way to be sure to get your script read when you're ready is to book a consultation ahead of time. This way you'll have a deadline, AND a consult appointment waiting. Take a look at the various options I have available below and feel free to contact me to if you'd like to discuss which approach might work best for you. I look forward to working with you and empowering you to make your writing the best it can be. 
Treatment/Outline Analysis (maximum 25 pages) – $375 (with discount $300) 
I read your material and analyze it in terms of its screenplay potential. I'll provide you with written notes and a 60-minute meeting, either in person or via Skype.
Feature Screenplay Consultation – $895 (with discount $716)
I read your script (up to 115 pages) twice and analyze it in terms of concept, character development, structure, dialogue, pacing, etc. I'll provide you with written notes, and later meet with you for 90-minutes, either in person or via Skype.
Feature Screenplay with Revision Consultation – $1295 (with discount $1036)
Includes everything listed in the Feature Screenplay Consultation above. In addition, once you complete your rewrite within a period of six months, I'll read your revised draft and give you additional verbal feedback in a second meeting of 90 minutes.
Book Manuscript Consultation (up to 300 pages) – $1500 (with discount $1,200)
For both fiction and non-fiction authors, this includes my reading your manuscript, giving you written notes, as well as a 90 minute one-on-one meeting, either in person or via Skype. I will address topics of concept, plot, character, tone, etc.,  as well as the book's general suitability for film adaptation.
One Hour (60 pages) Drama Television Consultation – $650 (with discount $520)
Includes written notes and a 60 minute meeting, either in person or via Skype.
Half-Hour Television Sitcom Consultation – $450 (with discount $360)
Includes written notes and a 60 minute meeting, either in person or Via Skype.
Hourly Consultation – $150/hour (with discount $120/hour)
Want to discuss a specific story problem, your prospective ideas, or any aspect of the business in general? This can be arranged on an hourly basis.